WTW: World Thumb Wrestling was a short film that was going to be produced by O Entertainment in 2003 as the seventh installment of the Thumbs! series. It would be a take on WWE. Unfortunately, it never got made along with The Thumbatrix and thus no more Thumb shorts were made to this day.
The trailer is the only evidence that exists of World Thumb Wrestling.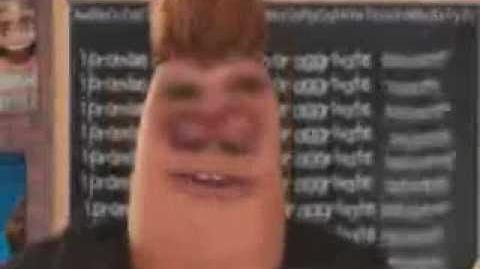 Ad blocker interference detected!
Wikia is a free-to-use site that makes money from advertising. We have a modified experience for viewers using ad blockers

Wikia is not accessible if you've made further modifications. Remove the custom ad blocker rule(s) and the page will load as expected.