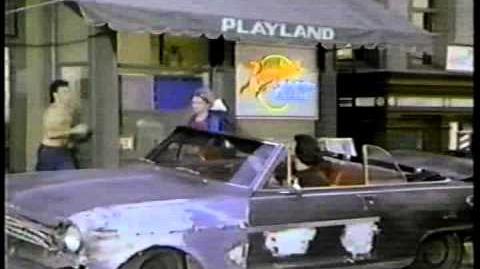 Working Stiffs is a very short-lived 1979 sitcom starring Jim Belushi and Michael Keaton as Ernie and Mike O'Rourke, a pair of janitor brothers hoping to work their way up. The series debuted on CBS on September 15, with the episode "The Preview Presentation" (directed by Laverne & Shirley's Penny Marshall), but ended up competing against NBC's CHiPs and ABC's The Ropers, resulting in its cancellation after 4 episodes. Six episodes were released on VHS after Belushi and Keaton found success in film, and although the series (including the unaired episodes) was shown on A&E, Comedy Central, and TV Land, the remaining three have yet to see the light of day.
Ad blocker interference detected!
Wikia is a free-to-use site that makes money from advertising. We have a modified experience for viewers using ad blockers

Wikia is not accessible if you've made further modifications. Remove the custom ad blocker rule(s) and the page will load as expected.