World Championship Wrestling (WCW) aired 30 minute pay per view "countdown shows" before every pay per view show, similar to the WWF's "Free For All" preshows. These countdowns consisted mainly of various WCW announcers hyping the upcoming pay per view event and revewing the storylines leading to the nights matches, all while a clock in the lower right hand corner was counting down the remaining time until the show began. Only a few of these countdown shows have shown up online, since many people may not have recorded them upon their original airing. Two notable lost countdowns are "Road Wild 1997" and "Halloween Havoc 1997"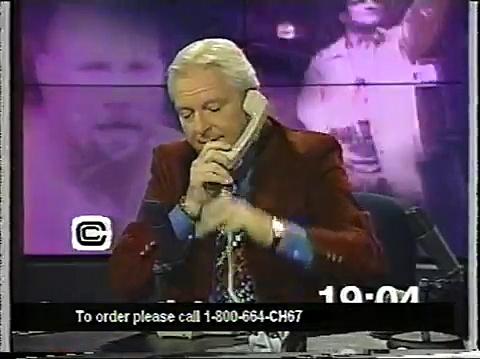 Ad blocker interference detected!
Wikia is a free-to-use site that makes money from advertising. We have a modified experience for viewers using ad blockers

Wikia is not accessible if you've made further modifications. Remove the custom ad blocker rule(s) and the page will load as expected.