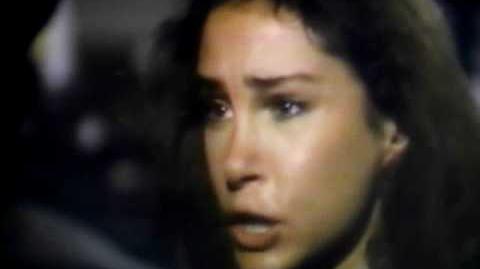 W.E.B. is a 1978 NBC drama starring Pamela Belwood as Ellen Cunningham, head of Special Events Programming at the fictional Trans-Atlantic Broadcasting. The series went inside the inner workings of the TV industry and had Ellen deal with various obstacles, including her male coworkers. It was originally slated to air on Wednesdays, but in order to show NBC Wednesday Night at the Movies, the proposed hour-long sitcom Coasttocoast had to be abandoned from its planned Thursday time slot. However, W.E.B. only lasted five weeks before getting cancelled, and was replaced with David Cassidy: Man Undercover. Scant clips have surfaced since, via network promos.
Ad blocker interference detected!
Wikia is a free-to-use site that makes money from advertising. We have a modified experience for viewers using ad blockers

Wikia is not accessible if you've made further modifications. Remove the custom ad blocker rule(s) and the page will load as expected.