IF YOU ARE 18 OR UNDER, DO NOT READ THIS ARTICLE!!!
During Easter weekend in 2008, Verne Troyer, most known for his role as Mini Me in the Austin Powers sequels, filmed a sex tape with his girlfriend Ranae Shrider. After shooting the video, Shrider turned the footage over to TMZ and was acquired by Kevin Blatt who then tried to sell the video. Troyer sued TMZ, Blatt and adult video distributor SugarDVD for invasion of privacy and copyright infringement.
Because of this lawsuit, the tape is very difficult to find.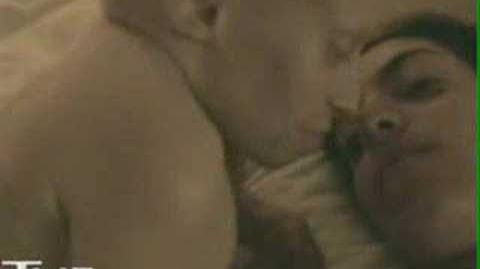 Ad blocker interference detected!
Wikia is a free-to-use site that makes money from advertising. We have a modified experience for viewers using ad blockers

Wikia is not accessible if you've made further modifications. Remove the custom ad blocker rule(s) and the page will load as expected.