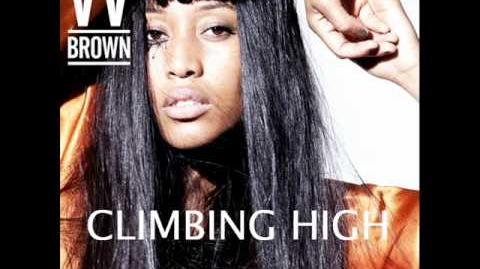 V.V. Brown is an African-British singer known for her voluptuous voice. Her debut 2009 album proved to be a hit with critics and mainstream British music listeners.
She quickly returned to the studio to start production on her second studio album in 2011. She titled the album Lollipops and Politics and released the album's first single at the beginning of 2012. The album got slated for a February 9 release date, then got pushed back to June for unknown reasons. After another push to the beginning of 2013, Brown stated in November of 2012 on her Twitter account that the album was not to be released at all.
Only the single in a few leaked songs from the album are known to exist. The album currently has no intentions of being released and has somehow miraculously avoided bootlegs. A few live recordings of some of the scheduled tracks as well as a 6-minute preview of the entire album exist on YouTube, though.
Ad blocker interference detected!
Wikia is a free-to-use site that makes money from advertising. We have a modified experience for viewers using ad blockers

Wikia is not accessible if you've made further modifications. Remove the custom ad blocker rule(s) and the page will load as expected.