In 1992, the U-Sing-Along company released the second volume (Đôi Mắt Người Xưa) of the Vietnamese karaoke series of the same name on LaserDisc, with a karaoke style similar to the previous volume. Years later, the volume would undergo a DVD re-release which would become the most common version of the volume (volumes 1, 3, and 6 would also undergo re-releases, but they are less common nowadays).
Here's a comparison between the original tracks and their re-released versions (if available):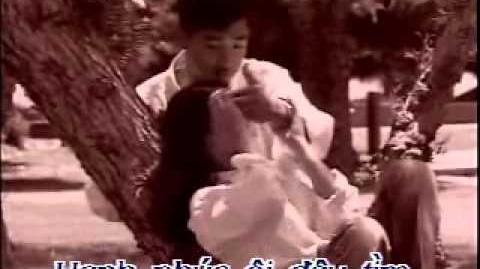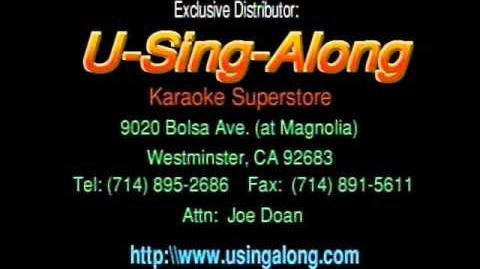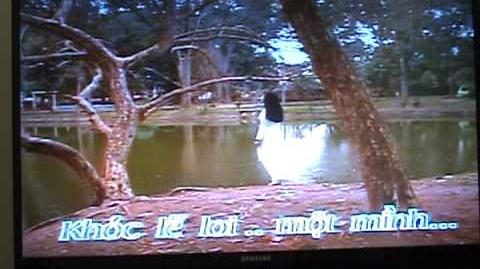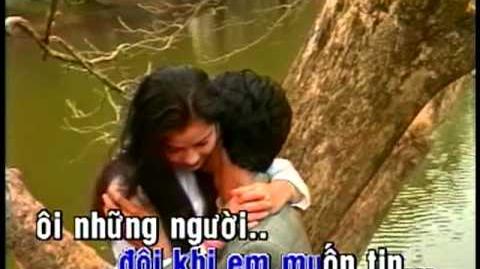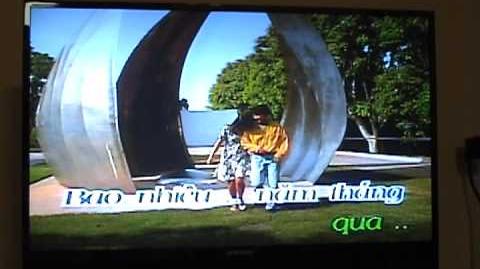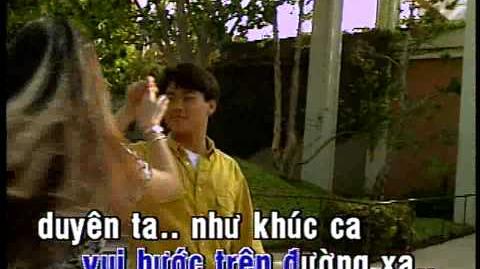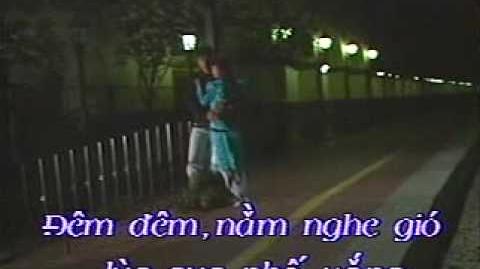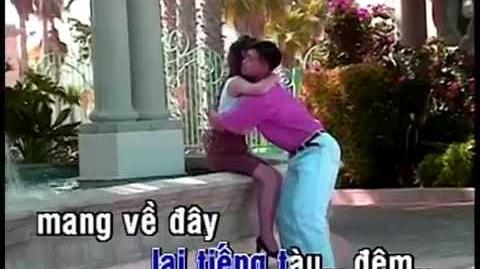 Ad blocker interference detected!
Wikia is a free-to-use site that makes money from advertising. We have a modified experience for viewers using ad blockers

Wikia is not accessible if you've made further modifications. Remove the custom ad blocker rule(s) and the page will load as expected.