Trollz is an American animated television series produced by DiC Entertainment  and features the adventures of five teenage girls, who call themselves the Best Friends for Life, who use magic to help them with their everyday life as well as battling whatever magical creatures and problems they may find themselves up against. But there is a latin Spanish dub of it that can't be found anywhere.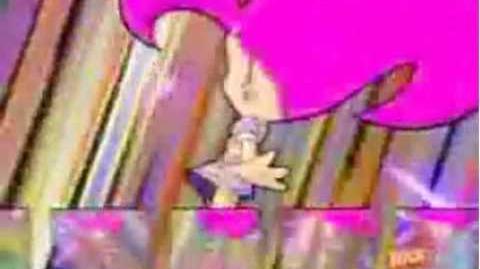 Ad blocker interference detected!
Wikia is a free-to-use site that makes money from advertising. We have a modified experience for viewers using ad blockers

Wikia is not accessible if you've made further modifications. Remove the custom ad blocker rule(s) and the page will load as expected.