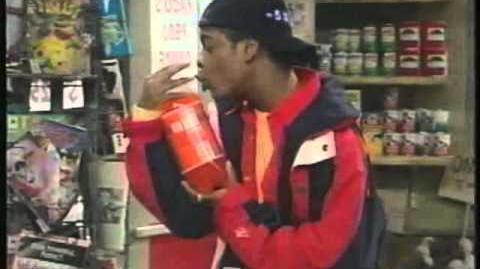 Tooned In is a lost game show pilot that was taped at Nickelodeon Studios in Orlando, Florida in 1998. It is currently unknown why it wasn't greenlit by Nickelodeon. 
Existing Footage
The only known footage of this show online is in a 5 minute compilation video created by a former crew member of Nickelodeon Studios for it's 10 year anniversary (The video was uploaded by avavideos1). Everything else is currently lost and very little information about it is available.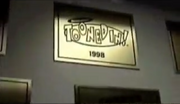 Ad blocker interference detected!
Wikia is a free-to-use site that makes money from advertising. We have a modified experience for viewers using ad blockers

Wikia is not accessible if you've made further modifications. Remove the custom ad blocker rule(s) and the page will load as expected.