Toot Toot! is a Wiggles video. When it first released in 1998 on October 17 in Australia, it has various rarities throughout. In it, it has no edits made in the TV Series. For instance, the backgrounds for the Wiggles trying to find a way to fix the Big Red Car uses a garage instead of the outdoor scenery of Wiggles World. Another instance is that the 1998 videos of John Bradlelum and Toot Toot, Chugga Chugga, Big Red Car are used instead of the 1999 ones. Another song, Bathtime, also appears instead of Henry's Underwater Big Band.
The 1998 video edition can now be found on eBay Australia.
Song List
Look Both Ways
John Bradlelum
Head, Shoulders, Knees and Toes
Food, Food, Food (Oh How I Love My Food)
Go Captain Feathersword, Ahoy!
Bathtime
Do the Wiggle Grove
Dorothy the Dinosaur (Tell Me Who Is That Knocking)
Balla Balla Bambina
I Climb Ten Stairs
Move Your Arms Like Henry
Silver Bells That Ring in the Night
Wags the Dog He Likes to Tango
We're Dancing with Wags the Dog
Officer Beaples' Dance
Zardo Zap
Let's Have a Ceili
Toot Toot, Chugga Chugga, Big Red Car
Gallery
Video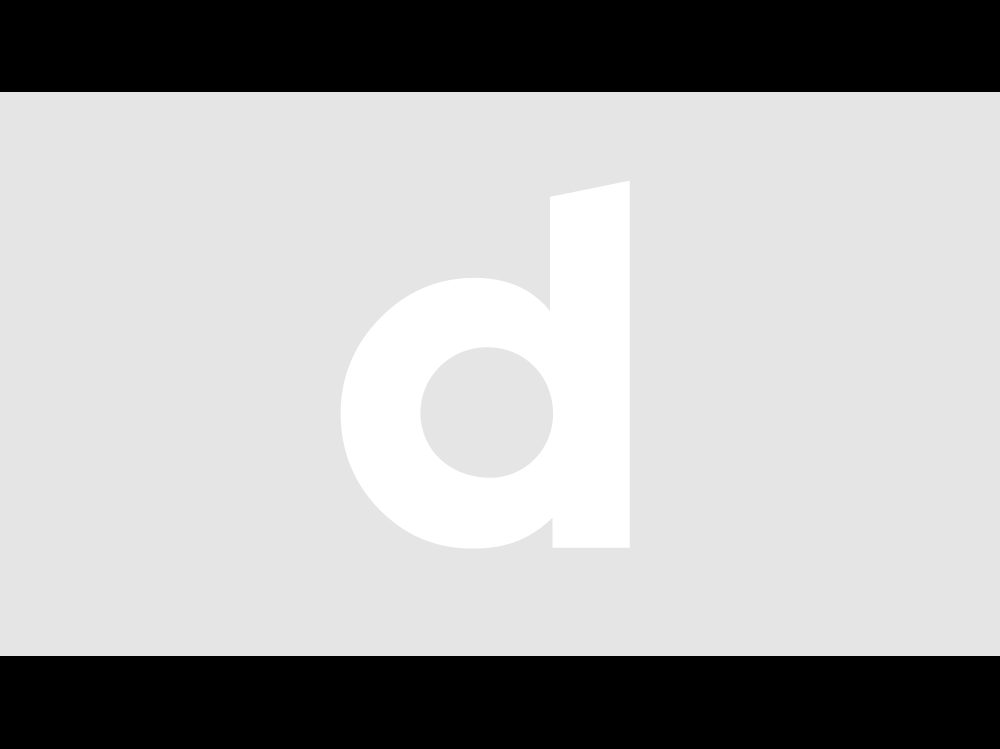 Ad blocker interference detected!
Wikia is a free-to-use site that makes money from advertising. We have a modified experience for viewers using ad blockers

Wikia is not accessible if you've made further modifications. Remove the custom ad blocker rule(s) and the page will load as expected.