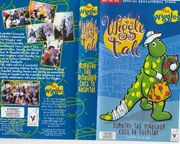 Dorothy the Dinosaur Goes to the Hospital is a 1999 Wiggles promotional video. It wasn't even commercially released.
Plot
Australia's favorite children's entertainers, The Wiggles and Dorothy the Dinosaur have made a very special video. Dorothy the Dinosaur Goes to the Hospital tells the tale of what happens when Dorothy has to go to Sydney's Children's Hospital, Randwick. This video will be a wonderful tool in preparing children for the experience of going to hospital, meeting Doctors and having an anesthetic. Going to the hospital can be a positive experience and it's certainly made easier with your friends, The Wiggles.
Full Video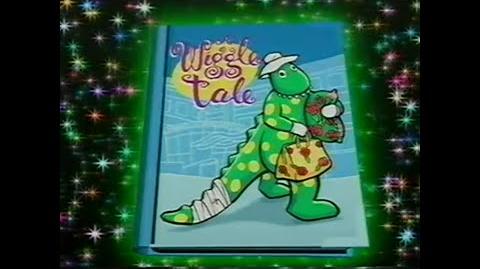 Ad blocker interference detected!
Wikia is a free-to-use site that makes money from advertising. We have a modified experience for viewers using ad blockers

Wikia is not accessible if you've made further modifications. Remove the custom ad blocker rule(s) and the page will load as expected.