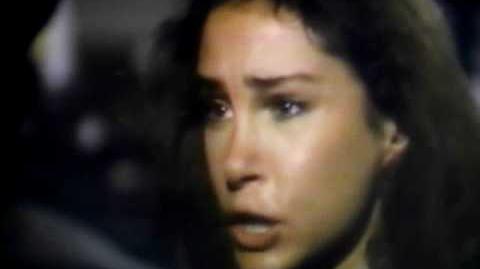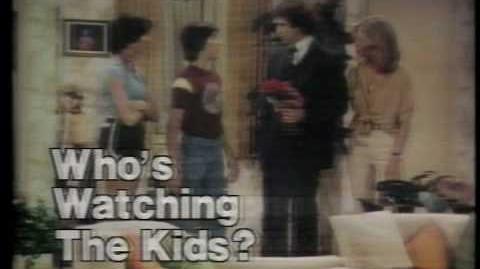 THe Waverly Wonders is a 1978 sitcom aired on NBC. Former Los Angeles Rams player Joe Namath starred as Joe Casey (a role originally intended for Larry Hagman, who instead chose to play J.R. Ewing on the CBS smash Dallas), a has-been basketball player who winds up at Waverly High School in Eastville, Wisconsin teaching history (which he knew nothing about) and coaching the school's basketball team (who hadn't won a game in three years). The show aired Fridays at 8:00 PM, starting on September 22 (although there was a preview episode on September 7), but suffered miserable ratings. It was cancelled after three weeks (leaving five episodes unaired) and replaced with the much more successful Diff'rent Strokes, starring Maude's Conrad Bain. No video footage of the show has been seen since those four weeks that fall, save for network promos and its segment in the NBC fall preview special.
Ad blocker interference detected!
Wikia is a free-to-use site that makes money from advertising. We have a modified experience for viewers using ad blockers

Wikia is not accessible if you've made further modifications. Remove the custom ad blocker rule(s) and the page will load as expected.