Originally, all we had was a "cover" from Klasky Csupo's archives, and a possibly fake "card scan" which is speculated to be a fraud. But now, we have made contact from an art director from the show who gives us a brief summary of the episode's plot and claims he may have test footage in his garage.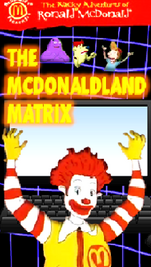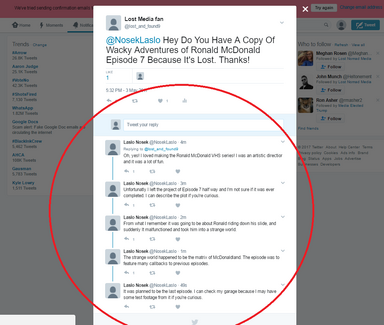 Ad blocker interference detected!
Wikia is a free-to-use site that makes money from advertising. We have a modified experience for viewers using ad blockers

Wikia is not accessible if you've made further modifications. Remove the custom ad blocker rule(s) and the page will load as expected.