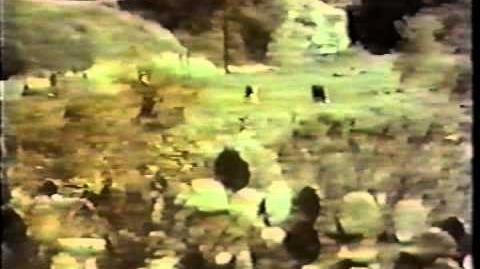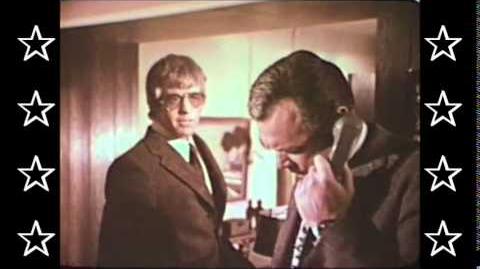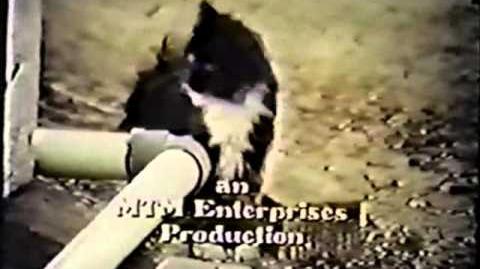 The Texas Wheelers is a 1974 ABC sitcom starring Jack Elam as Zack Wheeler, who returns to rural Texas after the death of his wife to raise his four children - Truckie (Gary Busey), Doobie (Mark Hamill, in his most notable pre-Star Wars role), Boo, and T.J. (Tony Becker). Although it was the first MTM Enterprises production to air outside of CBS, due to being aired against the second half of NBC's The Rockford Files, it was cancelled after four episodes, although four more would then air in summer 1975. However, the show remains very hard to find to this day, especially the series finale variant of the MTM logo. (More on that in The Lost Logos Hub.)
Ad blocker interference detected!
Wikia is a free-to-use site that makes money from advertising. We have a modified experience for viewers using ad blockers

Wikia is not accessible if you've made further modifications. Remove the custom ad blocker rule(s) and the page will load as expected.