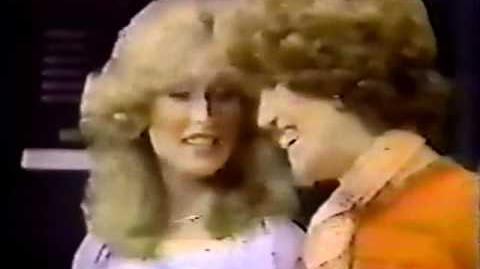 In 1978, the career of television producer James Komack was in a rut. On NBC, Chico and the Man had been suffering from declining quality and was therefore cancelled; on ABC, ratings for Welcome Back, Kotter were slipping; and on CBS, Another Day was bombing. Nontheless, on April 24th, NBC premiered a sitcom entitled The Roller Girls, about an all-female roller derby team. Four episodes were produced and shown before it was cancelled, and hardly any of it has been seen since.
Ad blocker interference detected!
Wikia is a free-to-use site that makes money from advertising. We have a modified experience for viewers using ad blockers

Wikia is not accessible if you've made further modifications. Remove the custom ad blocker rule(s) and the page will load as expected.