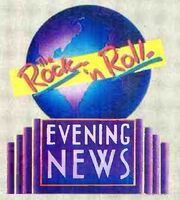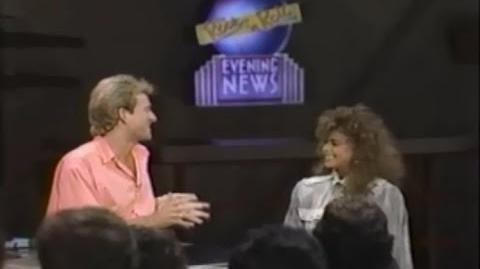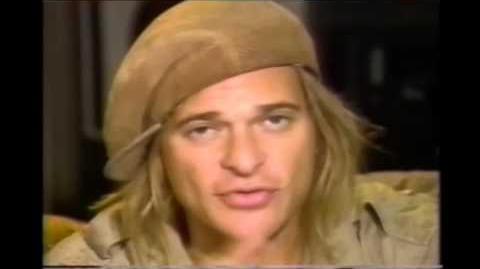 In September 1986, King World Productions unveiled The Rock n' Roll Evening News, a syndicated newsmagazine series produced by Andy Friendly Productions in association with A&M Entertainment while Camelot held advertising sales. To date, only three complete episodes have circulated, although portions of others and print ads are available.
Ad blocker interference detected!
Wikia is a free-to-use site that makes money from advertising. We have a modified experience for viewers using ad blockers

Wikia is not accessible if you've made further modifications. Remove the custom ad blocker rule(s) and the page will load as expected.