On December 31, 1962, NBC debuted a game show entitled The Match Game, announced by Johnny Olson and hosted by Gene Rayburn. It won the network's daytime lineup from 1963 to 1966, and again from April 1967 to July 1968. However, unlike any of the remakes (including the massively popular 1973 version), only 11 episodes out of its 1,760 survive, including the pilot.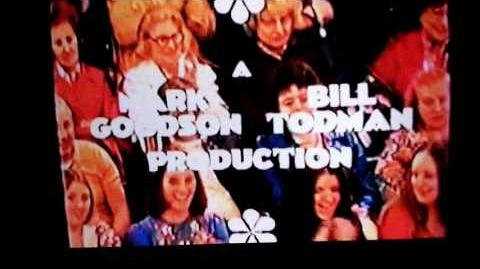 Ad blocker interference detected!
Wikia is a free-to-use site that makes money from advertising. We have a modified experience for viewers using ad blockers

Wikia is not accessible if you've made further modifications. Remove the custom ad blocker rule(s) and the page will load as expected.