When The Magic School Bus Holiday Special aired in 1996, there was an additional part about the 10th anniversary of the Magic School Bus called a documentary, hosted by the voice actor of the producer, Malcolm Jamal Warner. As with the original 1994 airing of In the Haunted House and the missing Halloween special, this MSB rarity has yet to surface. However in 2009, a clip of it was uploaded on YouTube. 7 years later on September 9th 2016, the complete version with the long-long documentary was uploaded on YouTube after 20 years of absence.
Video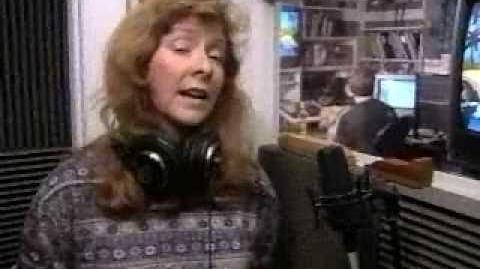 Ad blocker interference detected!
Wikia is a free-to-use site that makes money from advertising. We have a modified experience for viewers using ad blockers

Wikia is not accessible if you've made further modifications. Remove the custom ad blocker rule(s) and the page will load as expected.