The Super Mario Bros. Super Show was an American children's television program from 1989. It would have a live-action segment with Danny Wells as Luigi and Captain Lou Albano as Mario. The live action segments were about Mario and Luigi's life before they warped into the Mushroom Kingdom. These live-action segments would always have celebrity guests. It was followed by a cartoon about Mario and Luigi's lives after they were warped into the Mushroom Kingdom.
On Fridays, the Super Mario cartoons were replaced with a Legend of Zelda cartoon. There were still Mario live-action segments. And only 5 of these were on the complete series DVD of Zelda. Those segments were "Fred Van Winkle", "Defective Gadgetry", "Pizza Crush", "Wild Thing", and "The Great Hereafter". The live action segment, "Slime Busters" was on a separate DVD called "Mario Mania", and the segments "Magic's Magic" and "The Ghoul of My Dreams" were on VHS. In total, there were 13 live-action segments that aired with the Zelda episodes. Out of these 13, only 11 are on YouTube. The other two are the lost ones. Those are "The Treasure of Sierra Brooklyn" and "The Magic Love".
Missing Segments
The Treasure of Sierra Brooklyn
The Magic Love
Note from author: If you have any, please email me (Splouge) with a download link to them. My email address is mrsplouge@aol.com. I will accept any video format, including torrents. Thank you.
UPDATE: YouTube user, marioxb uploaded a short cell phone recording of the first 20 seconds of The Treasure of Sierra Brooklyn. According to the video description, he says he'll upload the full version he has as soon as he gets a capture card. Unfortunately, the video tape cuts out shortly after the Zelda cartoon ended, so the entire episode still wouldn't be found.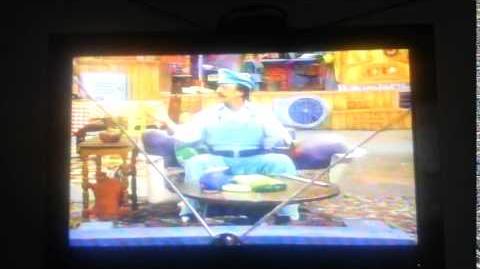 UPDATE: Youtube user, marioxb uploaded more of the video with a camera.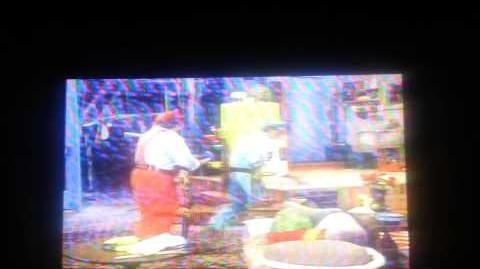 Ad blocker interference detected!
Wikia is a free-to-use site that makes money from advertising. We have a modified experience for viewers using ad blockers

Wikia is not accessible if you've made further modifications. Remove the custom ad blocker rule(s) and the page will load as expected.