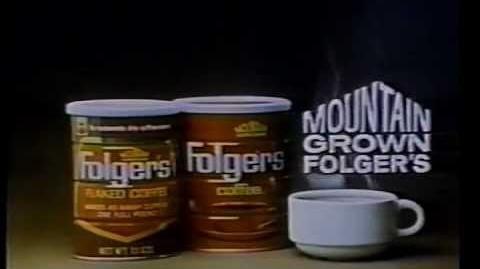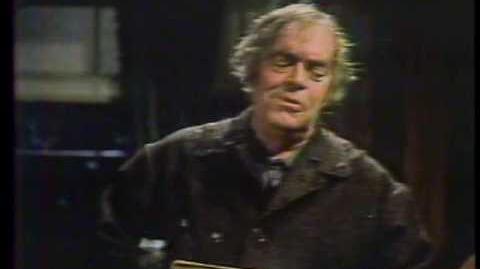 Struck by Lightning is a 1979 sitcom aired on CBS. Jeffrey Kramer stars as science teacher Ted Stein, who inhabits a spooky New England inn that's home to hulking caretaker Frank (Jack Elam). Ted and Frank respectively turn out to be the descendant of Dr. Frankenstein and a representation of his monster, who wants Ted to recreate a serum that Frank must take every 50 years in order to stay alive. Eleven episodes were filmed, and the series aired on Wednesdays at 8:30 PM Eastern time, but due to competition from ABC's Eight is Enough and NBC's Real People, not to mention terrible reviews (though Elam's character was well-recieved), only three were ever shown. Although all 11 did air in the United Kingdom on ITV in 1980, for the longest time only a very low-quality promo was available, uploaded to the Internet in 2007. Since then, higher-quality clips have turned up.
Ad blocker interference detected!
Wikia is a free-to-use site that makes money from advertising. We have a modified experience for viewers using ad blockers

Wikia is not accessible if you've made further modifications. Remove the custom ad blocker rule(s) and the page will load as expected.