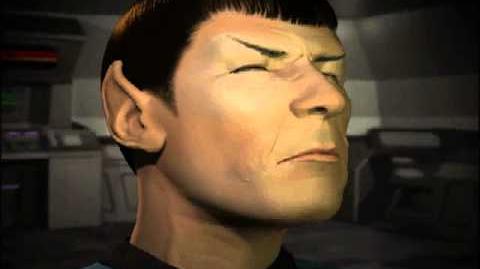 Star Trek: Secret of Vulcan Fury is a cancelled video game based on the original 1966 TV series. Written by former Trek writer D.C. Fontana, the game would've followed the U.S.S. Enterprise on a series of adventures involving the Vulcan and Romulan races, and had seven hours of FMV-captured clay models. However, it was then cancelled at 5% completion, and mere footage has since cropped up
Ad blocker interference detected!
Wikia is a free-to-use site that makes money from advertising. We have a modified experience for viewers using ad blockers

Wikia is not accessible if you've made further modifications. Remove the custom ad blocker rule(s) and the page will load as expected.