Spy Academy is a obscure-beyond-all-belief YTV show produced by Chalk Media.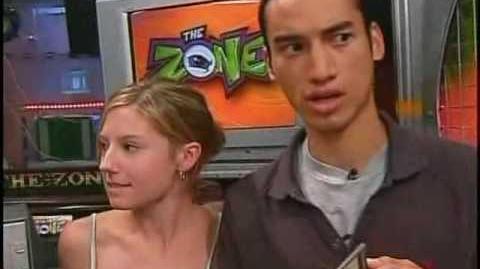 It starred Eric Charbonneau, sisters Janessa and Katherine Crimi, and future voice actress Denise Oliver, who would voice Maurecia on
Wayside
.
Very little information on the show is available.
Other info
Ad blocker interference detected!
Wikia is a free-to-use site that makes money from advertising. We have a modified experience for viewers using ad blockers

Wikia is not accessible if you've made further modifications. Remove the custom ad blocker rule(s) and the page will load as expected.