SpongeBob SquarePants
is an American animated TV show airing on Nickelodeon. There is a Persian dub of the show entitled,
Bāb Esfanji
(باب اسفنجی). Only the theme song is on YouTube, but full episodes are on a different website. The theme song uses different background music than the English dub. Maniac Productionz uploaded two episodes to Vimeo, but unfortunately both of them were taken down.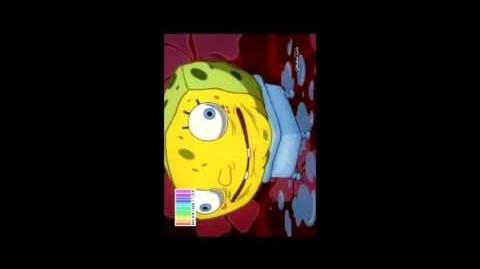 Ad blocker interference detected!
Wikia is a free-to-use site that makes money from advertising. We have a modified experience for viewers using ad blockers

Wikia is not accessible if you've made further modifications. Remove the custom ad blocker rule(s) and the page will load as expected.