Sparkman is a 1988 Korean film about a super hero with metallic armor, in a very similar vein to the characters in Mighty Morphin Power Rangers or Ultraman.
Nothing more is known about the movie, though two videos containing footage are on YouTube. One is a 10-minute compilation of various fight scenes and the other is a short one-minute clip. Both videos have very good video quality (even for a 1988 movie), hinting at the possibility of a DVD release.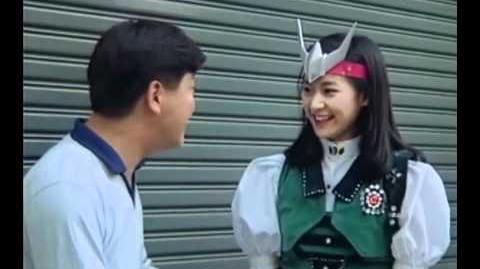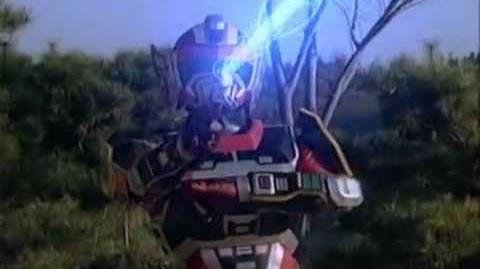 Ad blocker interference detected!
Wikia is a free-to-use site that makes money from advertising. We have a modified experience for viewers using ad blockers

Wikia is not accessible if you've made further modifications. Remove the custom ad blocker rule(s) and the page will load as expected.