Sonic Heroes is a platform game in the Sonic the Hedgehog series, developed by Sonic Team USA and released in 2003 for the GameCube, Playstation 2 and Xbox.  Kieranmay linked us to many beta videos from the game, as you can see below! Many cutscenes were still unfinished and the songs were changed for the final version.
Also, as we can read at Sonic Retro, this Sonic Heroes beta was leaked online: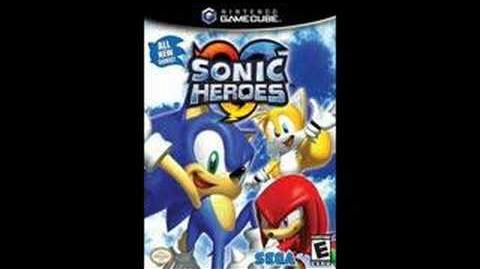 Ad blocker interference detected!
Wikia is a free-to-use site that makes money from advertising. We have a modified experience for viewers using ad blockers

Wikia is not accessible if you've made further modifications. Remove the custom ad blocker rule(s) and the page will load as expected.