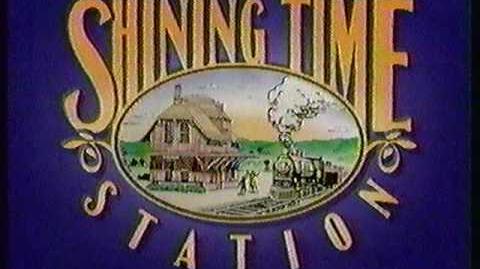 This intro featured clips from various episodes from the first season in the credits. Rebroadcasts after 1992 or so had this intro plaster with the "Bluebird and Butterfly" intro with the "Population 5,006 Give or Take" billboard ending that was used from season 2 onward.
Ad blocker interference detected!
Wikia is a free-to-use site that makes money from advertising. We have a modified experience for viewers using ad blockers

Wikia is not accessible if you've made further modifications. Remove the custom ad blocker rule(s) and the page will load as expected.