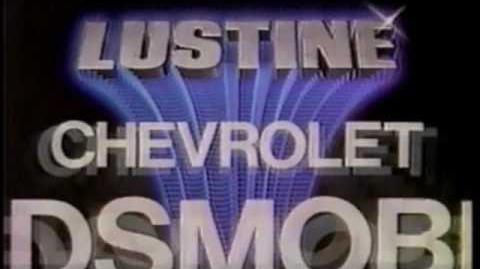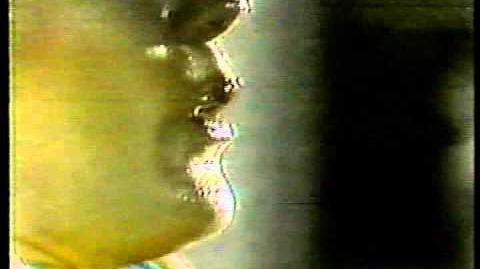 Shaping Up (originally Welcome to the Club) is a 1984 ABC sitcom created by Sam Simon and Ken Estin. A spoof of the fitness craze, it started Leslie Nielsen (whose only other major TV role that decade was the also-short-lived, but better-remembered Police Squad!) as Buddy Fox, owner of the Buddy Fox Health Club, and Michael Fontaine (originally Tim Robbins) as Ben, the club's manager. The cast also included a young Jennifer Tilly, Shawn Weatherly, and Jake Steinfield. Despite ranking in the top 10, the show was cancelled after five of six episodes aired, leaving the also-short-lived Madeline Kahn sitcom Oh, Madeline! to return to its former time slot. In 2012, the opening credits were posted as part of a "TV Show Openings 1984" video, but later made separate in 2015. Then in late 2016, a promo has shown up as part of a commercial break from March 1984.
Ad blocker interference detected!
Wikia is a free-to-use site that makes money from advertising. We have a modified experience for viewers using ad blockers

Wikia is not accessible if you've made further modifications. Remove the custom ad blocker rule(s) and the page will load as expected.