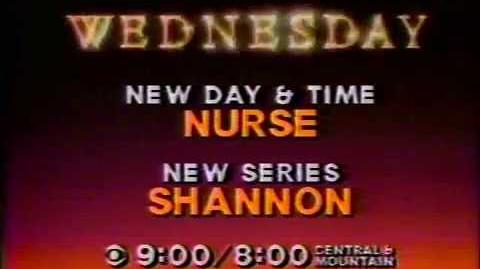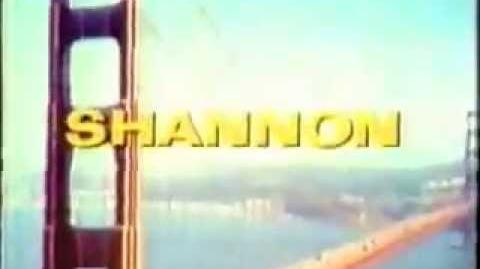 Shannon is a 1981 crime drama aired on CBS. Kevin Dobson starred as Jack Shannon, a former NYC cop who, after the death of his wife, moves to San Francisco with his son and becomes a policeman there. Due to being killed in the ratings by ABC's Dynasty and NBC's Quincy, M.E., only five episodes aired in the fall, although the remaining four were shown in March and April 1982. However, since then, very few footage has turned up.
Ad blocker interference detected!
Wikia is a free-to-use site that makes money from advertising. We have a modified experience for viewers using ad blockers

Wikia is not accessible if you've made further modifications. Remove the custom ad blocker rule(s) and the page will load as expected.