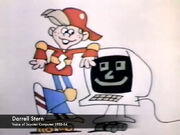 Scooter Computer and Mr. Chips Introduction is the episode of Disney's Schoolhouse Rock! where it introduces a boy named Scooter Computer and his computer Mr. Chips and it aired in 1983. This episode was never released on DVD but it was first released on the Schoolhouse Rock soundtrack in 1996. On August 22nd of 2013, voice actor of Scooter Computer Darrel Stern uploaded this lost episode on YouTube.
I was the voice of Scooter Computer on ABC's SchoolHouse Rock.
I found this video on an old VHS tape I have.
Today I run an Inbound Marketing agency here:
Feel free to call me if you are a Scooter Computer Fan 303 353 4354
Video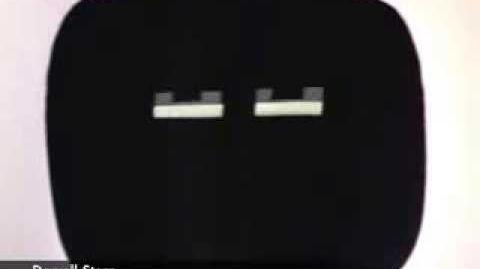 Ad blocker interference detected!
Wikia is a free-to-use site that makes money from advertising. We have a modified experience for viewers using ad blockers

Wikia is not accessible if you've made further modifications. Remove the custom ad blocker rule(s) and the page will load as expected.