School and the Backyard Gang was a 1996 CBS Original Show that had a 1996 2nd incarnation. The Show was created at the Last Minute when Julie Aigner Clark, Joan Ganz Cooney, and Jim Henson feared that Children's Television , despite being home to the World's highest-rated programs, was dated. They created a Mickey Mouse Club Parody for Babies and Toddlers. The show aired weekdays at 5:30 PM and was rerun until 1996.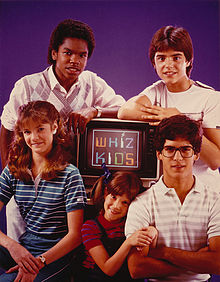 This version was notable for launching the careers of Connie Stevens, Anthony Field, and Marlee Mantin. Aside from a single episode on YouTube, a "best of" DVD containing clips of the show, and clips of performances of the show, episodes are hard to come across.
Gallery
Links
school-and-the-backyard-gang.wikia.com/wiki/1962_TV_Show_of_the_Same_Name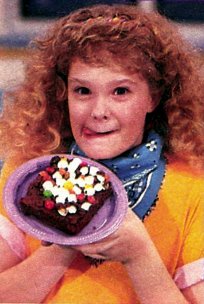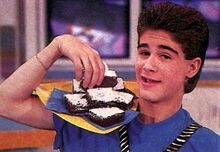 Ad blocker interference detected!
Wikia is a free-to-use site that makes money from advertising. We have a modified experience for viewers using ad blockers

Wikia is not accessible if you've made further modifications. Remove the custom ad blocker rule(s) and the page will load as expected.