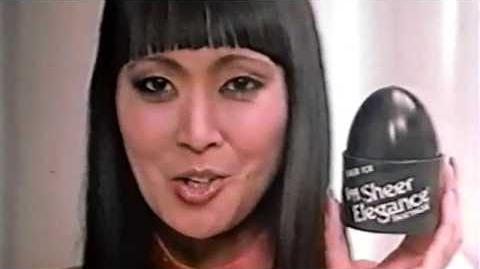 Ryan's Four is a April 1983 ABC medical drama in which a doctor acts as guide to four medical center interns. Five episodes aired between April 5 and 27, and then it was given the ax. Since then, only the opening credits were made available, but then in March 2017, a promo has turned up as part of a series of ABC commercial breaks.
Ad blocker interference detected!
Wikia is a free-to-use site that makes money from advertising. We have a modified experience for viewers using ad blockers

Wikia is not accessible if you've made further modifications. Remove the custom ad blocker rule(s) and the page will load as expected.