It was a ride at Universal Studios Hollywood's Upper Lot. Which is now is now Sherk 4-D. What we know it was Open in 2000 and closed in 2001. The only thing we have is photos and all of the audio. We can know what ride was like but to Spazz Master said in his History of Universal Studio It was very bad. We also only know 20-minute stage performance.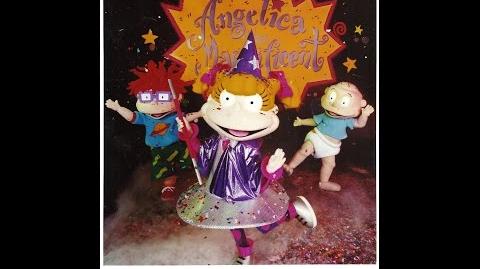 Ad blocker interference detected!
Wikia is a free-to-use site that makes money from advertising. We have a modified experience for viewers using ad blockers

Wikia is not accessible if you've made further modifications. Remove the custom ad blocker rule(s) and the page will load as expected.