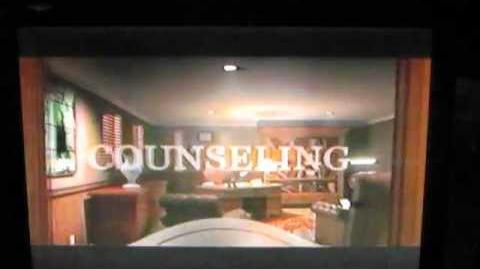 Rugrats Go Wild is the third and final movie created for the Rugrats franchise. It's a crossover with another Klasky-Csupo cartoon, The Wild Thornberries.
The film was originally a 90-minute special, but the test screenings were so positive that Paramount decided to remake it as an 80-minute film released in theaters. The original 90-minute special has never been leaked.
One notable cut was the character Tiki, a little animal whom Eliza communicated with and who accompanied her and the babies. He was voiced by rapper and actor LL Cool J; all of his scenes were cut from the final film.
The working title for this movie was The Rugrats Meet the Wild Thornberrys. This title was retained for the film's earliest promotional material, including the first teaser trailer.
Ad blocker interference detected!
Wikia is a free-to-use site that makes money from advertising. We have a modified experience for viewers using ad blockers

Wikia is not accessible if you've made further modifications. Remove the custom ad blocker rule(s) and the page will load as expected.