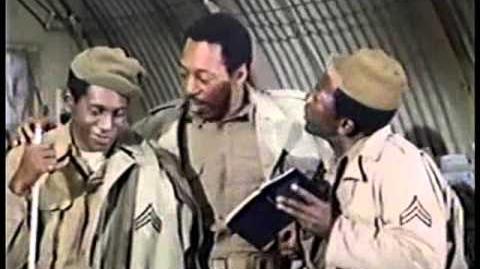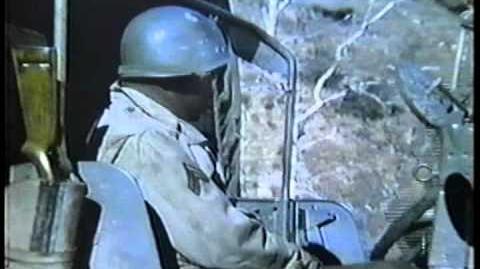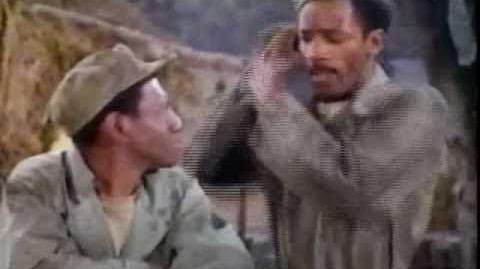 With the success of the TV version of M*A*S*H, CBS decided to order another war sitcom, Roll Out!. Airing in 1973, this series highlighted the exploits of supply drivers in the U.S. Third Army's Red Ball Express during World War II, a setting that was used as commentary on race relations. Unfortunately, it aired on Friday nights opposite ABC's The Odd Couple, and like the show that preceded Roll Out!, Calucci's Department, it was given the ax in 1974 and replaced with the more successful Maude spin-off Good Times. However, reruns were shown on BET in the late 1980s, but barely any footage has turned up.
Ad blocker interference detected!
Wikia is a free-to-use site that makes money from advertising. We have a modified experience for viewers using ad blockers

Wikia is not accessible if you've made further modifications. Remove the custom ad blocker rule(s) and the page will load as expected.