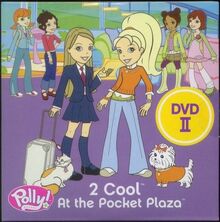 Polly Pocket: 2 Cool at the Pocket Plaza this as Second Episode from Polly Pocket Old Series, Released in 2005, The Sequence for Polly Pocket: Lunar Eclipse Movie (2003) and Preceding to PollyWorld Movie (2006), and Have Obscure Reception on United States.
This Episode Before Having One Online Game Called: Super Style Switch, In This Game: You Switching Polly and Polly Cousin: Pia Pocket Hairs, Clothes and Shoes.
Beth (Old Polly's Pocket Villain) and Miss Throckmorton Appears This Game.
This Game is Not Available Online Anymore, Mattel (Manufacturer from Polly Pocket Dolls) Removed This Game from Unknown Reasons.
One Video from This, Haves in YouTube, Well, in Poor Quality.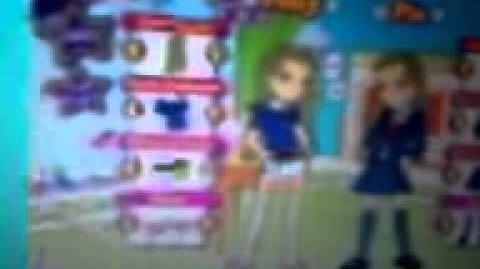 Ad blocker interference detected!
Wikia is a free-to-use site that makes money from advertising. We have a modified experience for viewers using ad blockers

Wikia is not accessible if you've made further modifications. Remove the custom ad blocker rule(s) and the page will load as expected.