Palmerstown, U.S.A.
(later
Palmerstown
) was a CBS drama starring Beeson Carroll and Michael J. Fox (two and a half years prior to his breakout role as Alex P. Keaton on NBC's
Family Ties
), and developed by Norman Lear (a rare drama series production for him, and whose own life was the basis for the episode plots) and Alex Hardy. The series is about two nine-year-old boys living in the rural South during the Great Depression, despite the fact that one of them (Carroll) is black, and the other (Fox) is white. It debuted on March 20, 1980, and was eventually renewed for a second season (and even won an unnamed award, according to one promo), but low ratings eventually lead to its cancellation after the June 9, 1981 episode. Although reruns had aired on the Disney Channel at some point, none of the 17 episodes have been seen in a long time, aside from promos and the opening credits for both seasons.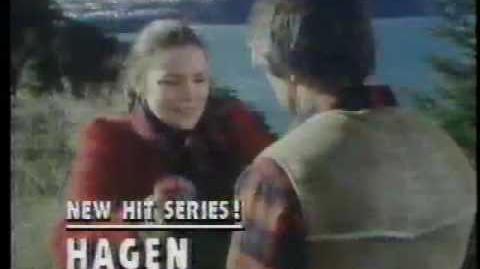 Ad blocker interference detected!
Wikia is a free-to-use site that makes money from advertising. We have a modified experience for viewers using ad blockers

Wikia is not accessible if you've made further modifications. Remove the custom ad blocker rule(s) and the page will load as expected.