Sprout is an independent American digital cable and satellite television network that is owned by the NBCUniversal Cable subsidiary of NBCUniversal, all owned by Comcast. Sprout replaced the PBS Kids channel on some cable and satellite providers
This page is to look for original broadcasts from the channel from 2005 to 2009.
Broadcasts Found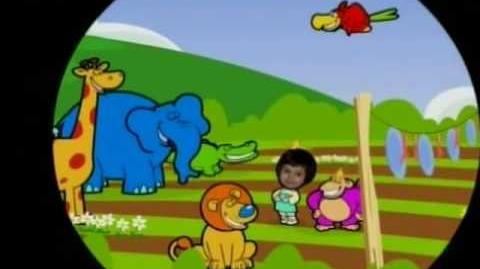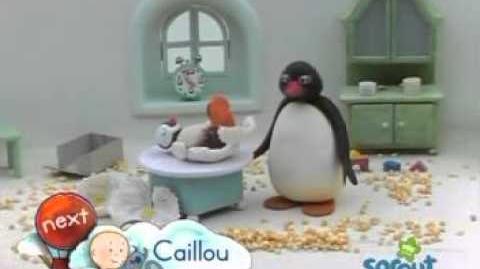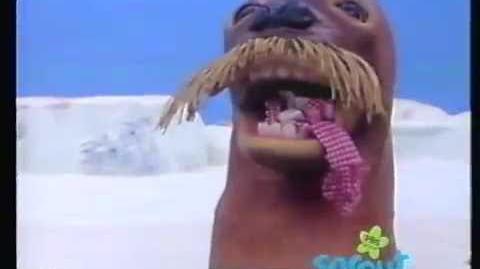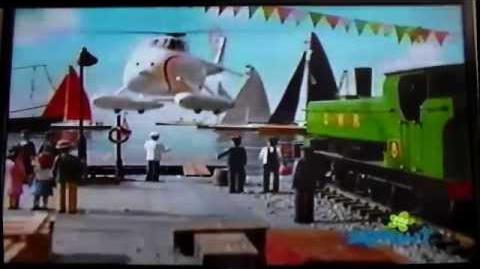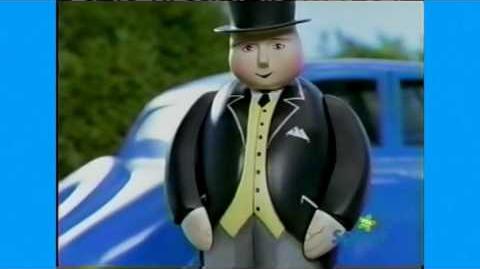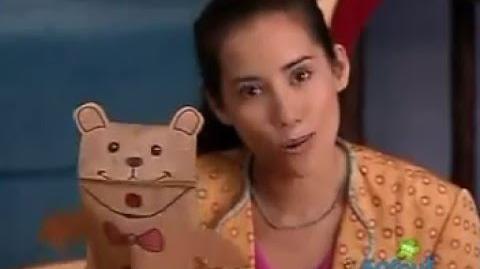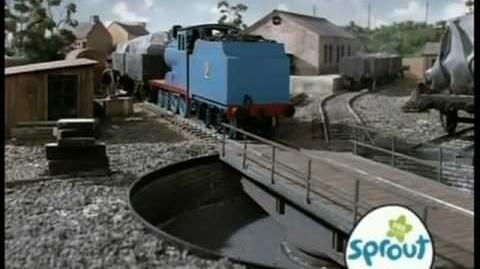 Ad blocker interference detected!
Wikia is a free-to-use site that makes money from advertising. We have a modified experience for viewers using ad blockers

Wikia is not accessible if you've made further modifications. Remove the custom ad blocker rule(s) and the page will load as expected.