https://www.youtube.com/watch?v=_pewX5jzrVI
Face was the original host of the Nick Jr. block on Nickelodeon. He first appeared in between airings of shows on September 5, 1994 (although the Nick Jr. block had aired without a host since January 1988). Face had a redesign in 2003 in which he gained a deep voice, full pupils, and eyebrows. These promos were panned by viewers, and they gave him his old look back a few months later. Promos of this Face has been lost for sometime, until a promo had been uploaded called Face The Windowshade and several more like a bouncy promo and a yoyo promo.
Lost Promos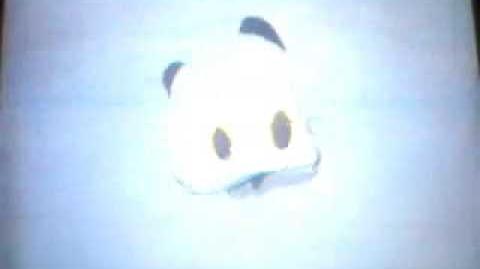 https://www.youtube.com/watch?v=_pewX5jzrVI Face the Artist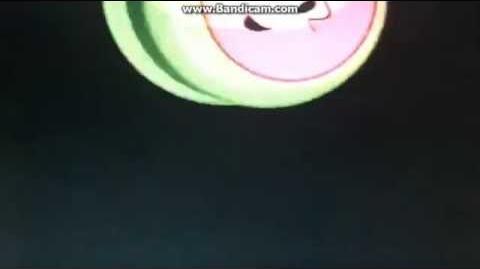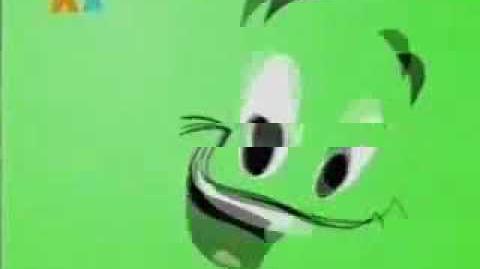 Ad blocker interference detected!
Wikia is a free-to-use site that makes money from advertising. We have a modified experience for viewers using ad blockers

Wikia is not accessible if you've made further modifications. Remove the custom ad blocker rule(s) and the page will load as expected.