Mega Man (also known as Ruby-Spears Mega Man) is a Japanese-American animated television series multi-produced by Capcom Productions, Ruby-Spears Productions, Ashi Productions, and Ocean Productions and is based on the game series of the same name. The TV series began on 11 September 1994 and ended on 10 December 1995 and was aired on many syndicated stations at the time. This tv series, however, had a Spanish dub that aired on [] at an unknown time. The only thing that remains online is the intro, and a fragment of Episode 2 of Season 1.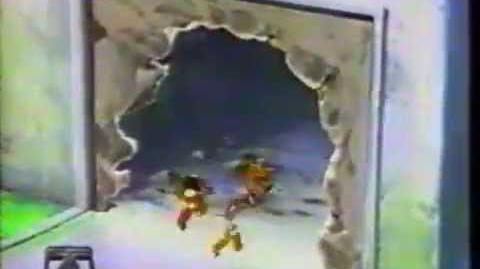 Ad blocker interference detected!
Wikia is a free-to-use site that makes money from advertising. We have a modified experience for viewers using ad blockers

Wikia is not accessible if you've made further modifications. Remove the custom ad blocker rule(s) and the page will load as expected.