Avatar: The last Airbender for the Hyperscan was said that it have been fully finished and scraped at the end of the Hyperscan system's retail run. Considering that the box are had already been released, this seem the most likely. There are however rumors that copies may have leaked. But for the time being, these leaks are just rumors.

Nick Extreme Sports for the Hyperscan was the final game that was announced for the Hyperscan, but it was canceled very easy on in development. Being a Nickelodeon Sports game, one would assume that it would be similar to others put out on the playstation. With the cards being mostly new playable characters , and in game power ups.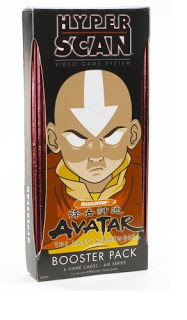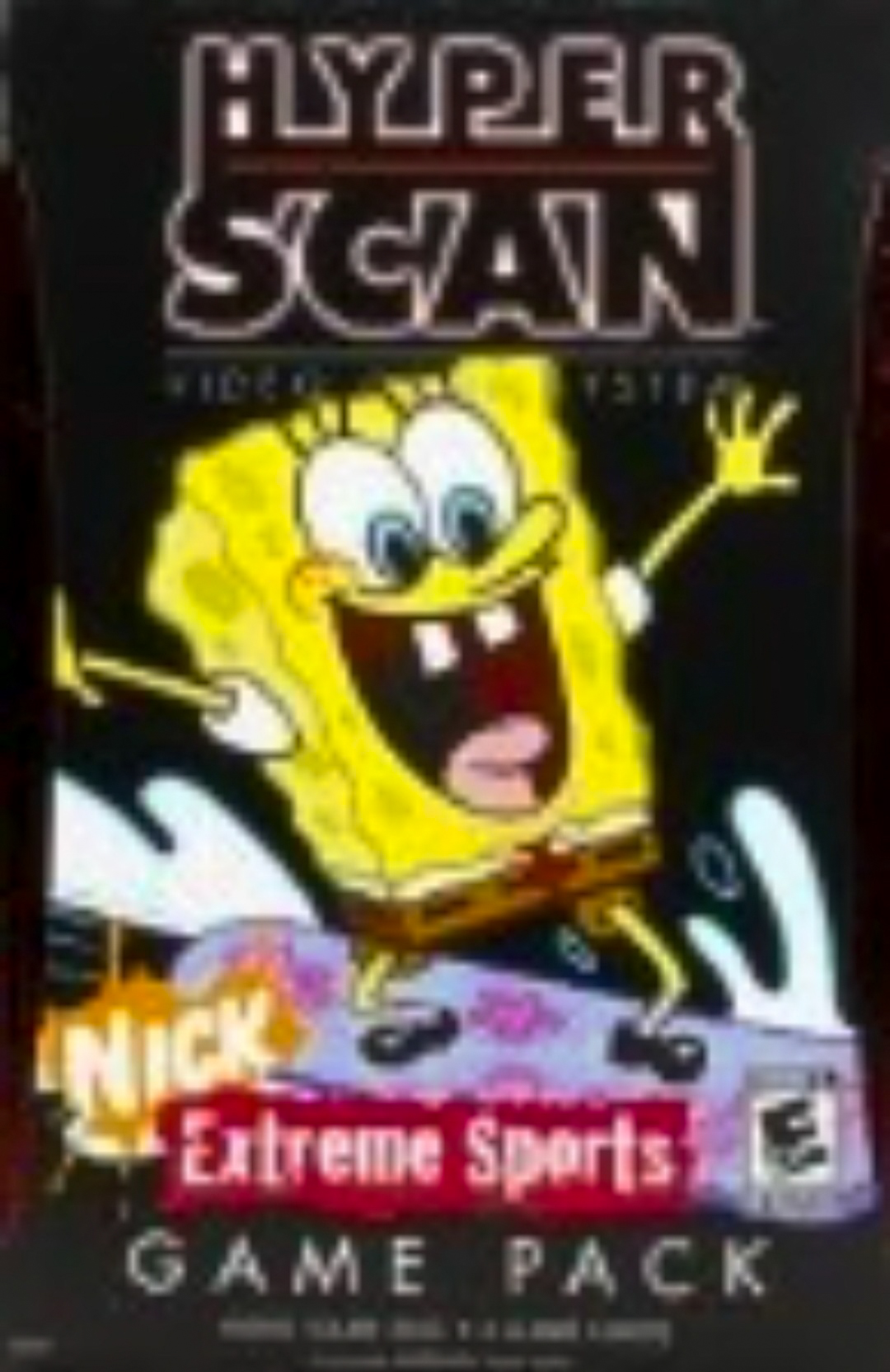 Ad blocker interference detected!
Wikia is a free-to-use site that makes money from advertising. We have a modified experience for viewers using ad blockers

Wikia is not accessible if you've made further modifications. Remove the custom ad blocker rule(s) and the page will load as expected.