Over the course of time, from 2008 until 2010, Cartoon Network has aired many Nood era bumpers with some CN characters as the Noods. With over eight years of these behind us, some will go missing.
The following is a list of more notable lost bumpers:
"Scientist" Nood bumper (PARTIALLY FOUND)
Transformers: Animated Up Next bumper
Har Har Tharsdays Up Next bumper
Christmas Specials Up Next bumper (LOW QUALITY PARTIALLY FOUND)
Halloween Specials Up Next bumper
You Are Here Up Next bumper
Squirrel Boy Up Next bumper (PICTURE FOUND)
Final Five Foster's Up Next bumpers (Regular and Continues)
TDI Bumper featuring Cody and Gwen (Better Quality) (PARTIALLY FOUND)
Johnny Test bumper (Toonix version FOUND)
League Of Super Evil Up Next bumper (Without Transitions)
Chowder Grocery Checkout ID
Pokémon Thumb Wrestling bumpers (PARTIALLY FOUND)
Chop Socky Chooks Up Next bumper (Will Arnett) (PICTURE FOUND)
Adventure Time Up Next bumper (LOW QUALITY PICTURE FOUND)
Toonami Up Next bumper
Naruto Chopping a Block bumper (TOONIX VERSION FOUND)
Testcard bumper (used if Cartoon Network is having technical difficulties) (low quality FOUND)
Looney Tunes Up Next bumper (it returned in 2009)
Ed Edd n Eddy's Big Picture Show Up Next bumper
2010 Nood Bumpers (PARTIALLY FOUND)
Mucha Lucha Up Next bumper (Greg Cipes)
The Grim Adventures of Billy & Mandy: Wrath Of The Spider Queen Up Next bumper
Billy & Mandy's Big Boogey Adventure Up Next bumper
Regular Show Up Next bumper (Only shown on Check IT era and on the 2009 unaired pilot once) (FOUND)
TV-PG Disclaimer (PICTURE FOUND)
Ed, Edd n Eddy Up Next bumper (Greg Cipes)
My Gym Partner's A Monkey Up Next bumper (Greg Cipes)
Foster's Home Up Next bumper (Greg Cipes) (PARTIALLY FOUND)
Billy and Mandy Up Next bumper (Greg Cipes)
Camp Lazlo Up Next bumper (Greg Cipes)
Codename: Kids Next Door Up Next bumper (Greg Cipes)
Teen Titans Up Next bumper (Greg Cipes)
The Amazing World of Gumball Up Next bumper (Shown twice) (FOUND)
Hero 108 up next bumper (Exsistance Unconfirmed)
"The Powerpuff Girls Rule!!!" up next bumper
The Powerpuff Girls Movie up next bumper
Garfield Gets Real Up Next bumper
Johnny Bravo Up Next bumper (The show returned for a marathon with Johnny Test in 2009)
The Mr. Men Show Up Next (without transitions)
Adventure Time First Up Next bumpers (April 5-May 28, 2010, PARTIALLY FOUND)
Casper's Scare School (TV show) Up Next Bumper
Underfist: Halloween Bash up next bumper
The Cartoon Cartoon Show up next bumper (Exsistance unconfirmed)
MAD up next bumper (Exsistance unconfirmed)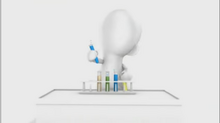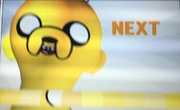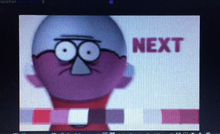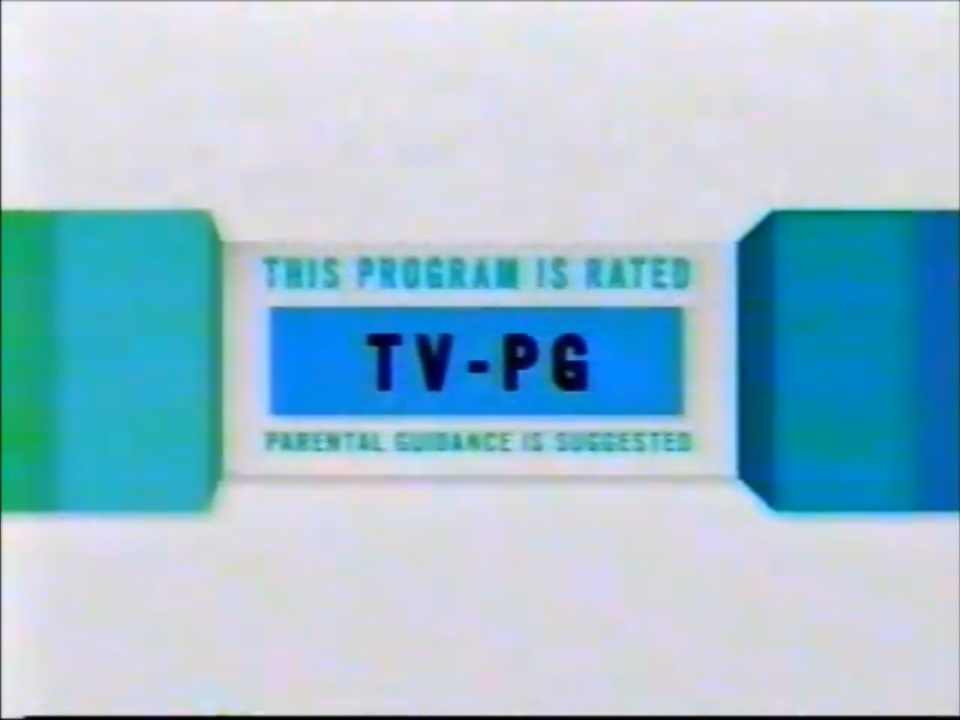 Ad blocker interference detected!
Wikia is a free-to-use site that makes money from advertising. We have a modified experience for viewers using ad blockers

Wikia is not accessible if you've made further modifications. Remove the custom ad blocker rule(s) and the page will load as expected.