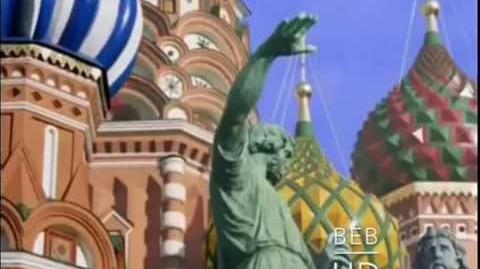 Little Einsteins is a American show for kids made in 2005 for Playhouse Disney (now Disney Jr, where it currently airs in the United States).
There existed a United Kingdom dub. The dub is rare and only an episode has surfaced on the internet so far, but was recently copyrighted.
Findings
The whole series is available on Amazon.co.uk, however, the episodes can't be watched for free, not even with a Prime membership, and can only be accessed in the U.K. Several clips of the UK dub have surfaced on Disney Junior UK's Youtube Channel.
Found episodes
Season 2
Rocket Soup (first few minutes cut off)
The Treasure Behind The Little Red Door
Super Fast!
The Great Sky Race Rematch
Cast
Leo - Piers Stubs (Season 1)/Daniel Culleton (Season 2)
Quincy - Mitchell Zhangazha
June - Poppy Lee Friar
Annie - Mia Murphy (Season 1)/Kirsty Hickey (Season 2)
Gallery