Before the Little Einsteins premiered, there was a test pilot back in July 8, 2004. Leo and June stayed the same, but Quincy had blue sleeves, tan pants, and blue shoes, and Annie had a blue shirt instead of green. It's lost. The pilot episode involves Leo, June, Quincy, and Annie going around the world. The pilot seems to be lost, and all that remains of that is a mere screenshot from it. The series was also going to be called "Little Einstein", but they later changed it.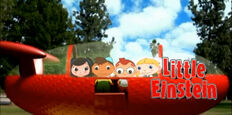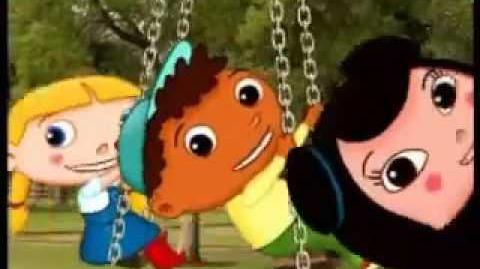 Ad blocker interference detected!
Wikia is a free-to-use site that makes money from advertising. We have a modified experience for viewers using ad blockers

Wikia is not accessible if you've made further modifications. Remove the custom ad blocker rule(s) and the page will load as expected.