Let's Wiggle is a Wiggles TV segment aired on Australia's pay TV station titled the Disney Channel aired in 1997. It's made up of short segments from existing Wiggles videos. This rare logo can be found on many places such as The Book Place episode: "Noises".
Video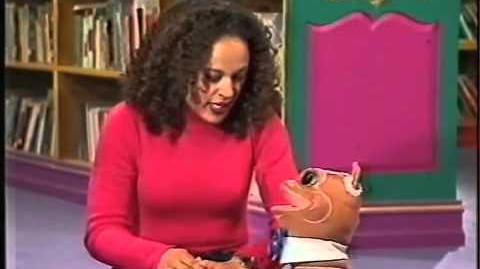 Ad blocker interference detected!
Wikia is a free-to-use site that makes money from advertising. We have a modified experience for viewers using ad blockers

Wikia is not accessible if you've made further modifications. Remove the custom ad blocker rule(s) and the page will load as expected.