Les Shadoks is an animated television series created by French cartoonist Jacques Rouxel (26 February 1931 – 25 April 2004) which caused a sensation in France when it was first broadcast in 1968–1974.
In 1973 The Shadoks appeared on Thames Television, London's ITV company, in the early evening. Kenneth Robinson provided the narration in English.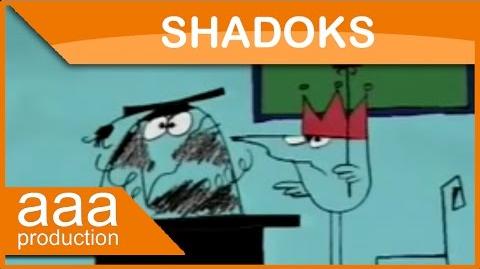 The only English dub they got is "Les Shadoks et le Big Blank", which was updated on Youtube in 12/17/09.
Is it unknown if they got anymore of Les Shadoks English dub.
Ad blocker interference detected!
Wikia is a free-to-use site that makes money from advertising. We have a modified experience for viewers using ad blockers

Wikia is not accessible if you've made further modifications. Remove the custom ad blocker rule(s) and the page will load as expected.