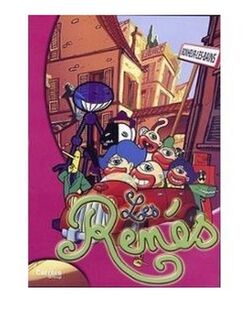 Les Renés
was a 1999 French animated series that aired on Canal+. It is based on the paintings of Hervé Di Rosa. Despite being rerun on French IPTV network GONG and having a DVD release for the Quebecois market, full episodes of the series cannot be found. The only footage that is on the internet is the opening, a GONG promo and the pilot.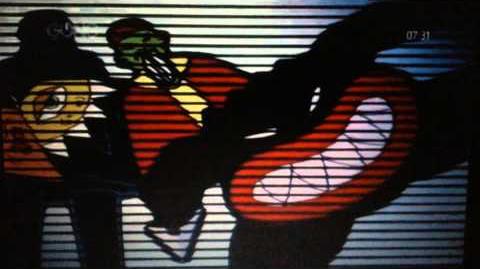 External links
Ad blocker interference detected!
Wikia is a free-to-use site that makes money from advertising. We have a modified experience for viewers using ad blockers

Wikia is not accessible if you've made further modifications. Remove the custom ad blocker rule(s) and the page will load as expected.