Land of Lost Monsters was the American version of the BBC documentary "Monsters We Met" a three part miniseries about early man and how they adapted to the prehistoric world along with killing off multiple species of animal. The documentary was roughly the same as the original series but the narration is done by William Hootkins in the American version (while Sir Ian Holm did the narration in the original), stock footage of Walking with Beasts is used primarily at the beginning of the special (supposedly Walking with Cavemen footage is also used), additional footage not from the original show, and there are facts shown onscreen talking about most of the creatures from the show. The special did have re-runs but has not reaired since the mid 2000s.
On November 10 and 11, 2009 two clips from the special taken from the video section of the Land of Lost Monsters website (it was found on the Animal Planet website but it has since been taken down) were uploade onto YouTube by the user godsmiracle123, showing two clips from the series (one of which had the Short-faced bear attack and the other had the Haast's Eagle attack) that had been slightly modified for the special. On June 10, 2014 a person named Preston Simpson (who goes by the name of "dirtypms") used clips from the special for a montage video on YouTube, along with the original, but the whole special was not used in the video, only short clips from it (most of it is from the original series). Someone in his comment section asked where he got the footage and Preston linked an Amazon page to a DVD for the special but it is currently unavaliable and it is unknown if it will ever become avaliable again (Link to the Amazon page: http://www.amazon.com/Land-of-Lost-Monsters-DVD/dp/B001MUP8JK/ref=sr_1_1?s=movies-tv&ie=UTF8&qid=1435880986&sr=1-1&keywords=land+of+lost+monsters).
UPDATE November 21, 2015: It has been found by a user named Solca and was posted on Zippcast and posted onto mega for it to be download by anyone. 
Download Link - https://mega.nz/#!YAEBXZqK!RD8_2DX77Q3gGMDEGhD4Rb8vSw5LnH-Iu95tvKQDLt4
Found Clips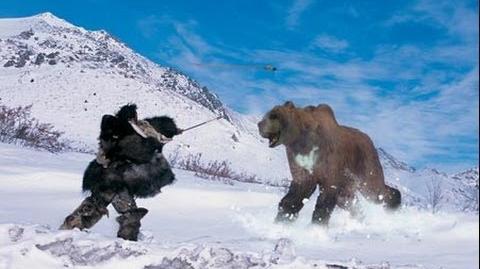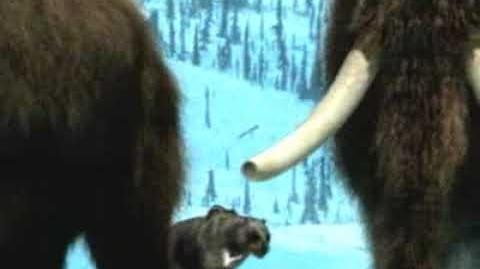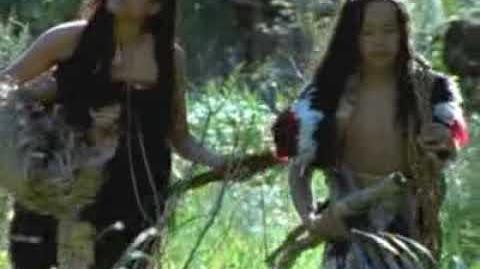 Ad blocker interference detected!
Wikia is a free-to-use site that makes money from advertising. We have a modified experience for viewers using ad blockers

Wikia is not accessible if you've made further modifications. Remove the custom ad blocker rule(s) and the page will load as expected.