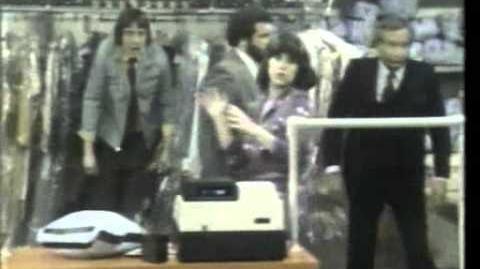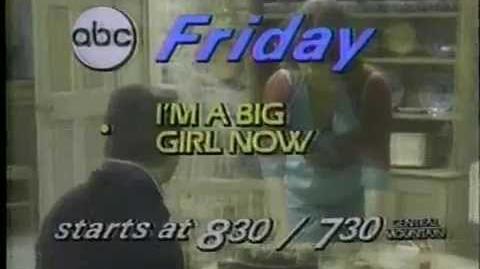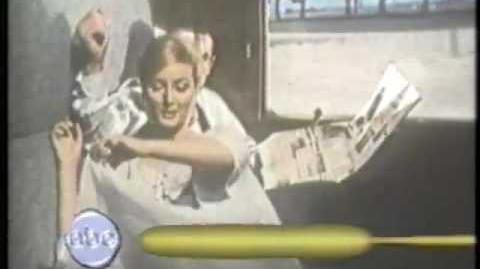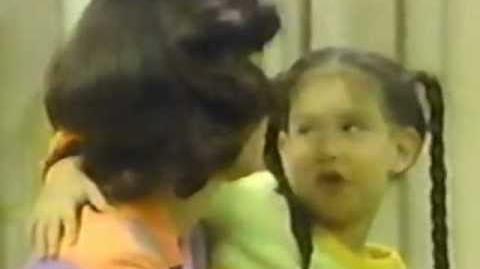 I'm a Big Girl Now (known in the 1980 fall preview promo as But I'm a Big Girl Now) is a 1980 ABC sitcom starring Diana Canova, created by Susan Harris and produced by Paul Junger Witt and Tony Thomas (in an attempt to capitalize on the success Canova was having on Soap). In it, young divorcee/mother Diana Cassidy (Canova) and her daughter Becky (Rori King) move back with father Dr. Benjamin Douglas (Danny Thomas), whose life had been falling apart ever since his wife left him for his dental partner. The series debuted on Friday, October 31 (Halloween) opposite Benson, yet was cancelled after 19 episodes. However, throughout the 2010s, footage (usually promos, but the opening credits have also been posted, sourced from a Los Angeles airing) has been slowly but surely popping up on YouTube.
Ad blocker interference detected!
Wikia is a free-to-use site that makes money from advertising. We have a modified experience for viewers using ad blockers

Wikia is not accessible if you've made further modifications. Remove the custom ad blocker rule(s) and the page will load as expected.