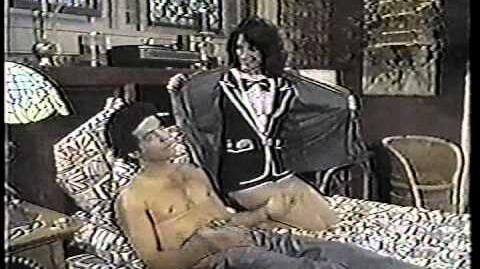 In a possible response to the success ABC was having with its controversial soap opera parody Soap, CBS premiered an hour-long sitcom in 1978 entitled Husbands, Wives & Lovers. Created by Hal Dresner and Joan Rivers, the series followed the lives of five suburban couples living in Los Angeles County's San Fernando Valley. Six episodes were shown between March and April 1978 before CBS decided to cancel the program, although ten were taped overall and the remaining four aired in the summer. However, aside from the opening credits, none of the show has been seen since.
Ad blocker interference detected!
Wikia is a free-to-use site that makes money from advertising. We have a modified experience for viewers using ad blockers

Wikia is not accessible if you've made further modifications. Remove the custom ad blocker rule(s) and the page will load as expected.