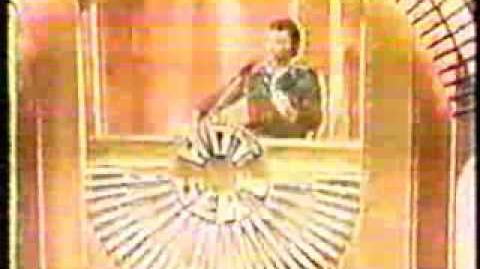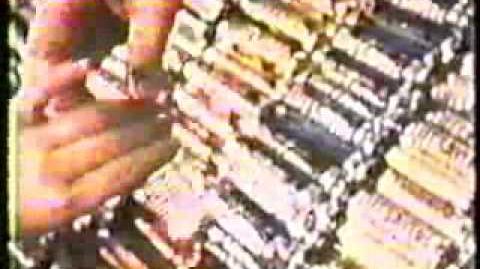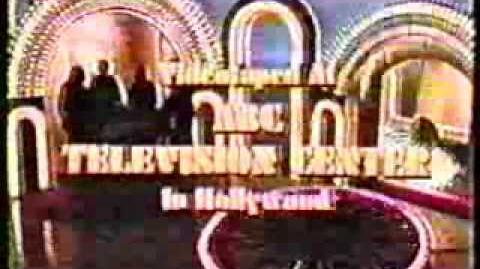 Hot Seat is a 1976 game show hosted by Jim Peck, produced by Heatter-Quigley Productions, announced by Kenny Williams and aired on ABC between July 12 and late October as a replacement for Let's Make a Deal. The show was based around one spouse in a married couple sitting in the "hot seat" and being asked three questions (worth $100, $200, and $400). When the contestant answered, an arch over the seat would determine how much of a lie the answer was. Due to standard network practices, the whole series was wiped after the October finale. However, one episode, believed to be the premiere, exists on the trading circuit.
Ad blocker interference detected!
Wikia is a free-to-use site that makes money from advertising. We have a modified experience for viewers using ad blockers

Wikia is not accessible if you've made further modifications. Remove the custom ad blocker rule(s) and the page will load as expected.